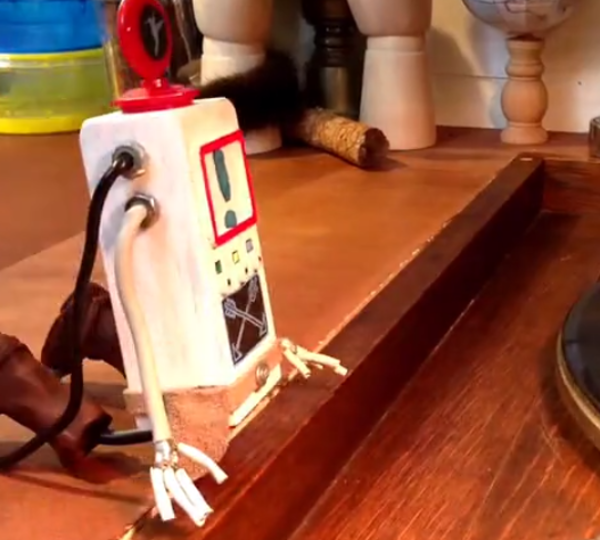 Gasoline & Matches - Sneak Peek!
Are you ready for the debut of the Gasoline & Matches video tomorrow? We can't wait to show you! Check out a sneak peek from Ian Padgham's Vine below:
Recent News
A note from Rob: Sidewalk Angels Foundation has been a labor of love for us for over a decade. Our goal is to continue to raise awareness and help grass roots organizations across the country and Caribbean that work tirelessly to help those with no voice....