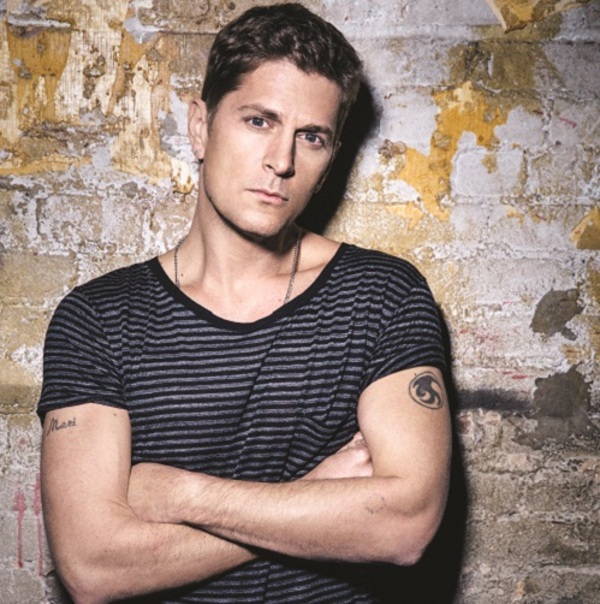 Rock & Roll Hall of Fame Simulcast - Special...
The Rock and Roll Hall of Fame will host an exclusive live broadcast of the 31st annual Rock and Roll Hall of Fame induction ceremony, presented by Klipsch Audio, on Friday, April 8. Outside the Barclays Center, the official simulcast at the Rock Hall will be the only place to watch the induction ceremony on the night of the event. Doors for the simulcast open at 6:30 p.m., and the broadcast begins at 7 p.m. The simulcast is sponsored by Great Lakes Brewing Company and Brewery Ommegang. Tickets for the simulcast are on sale to the public now. Via www.tickets.rockhall.com, and at the Rock Hall's box office.

The 31st annual Rock and Roll Hall of Fame induction ceremony will honor this year's inductees: Cheap Trick, Chicago, Deep Purple, N.W.A and Steve Miller, as well as Ahmet Ertegun Award for lifetime achievement inductee Bert Berns. Special guests include the Black Keys, Rob Thomas, Lars Ulrich of Metallica, and others that will be announced at a later date.

Simulcast tickets are $23.50 and will include access to all Rock Hall exhibits and the entire broadcast of the ceremony. Concession stands and cash bars will be available. The store will also feature commemorative 2016 inductee items.

This year's inductees will be highlighted in the Rock Hall's 2016 inductee exhibit, opening April 6, 2016. The exhibit will feature interpretive and interactive content, and other elements exploring the musical and cultural impact of the 2016 inductees, as well as artists they've influenced.

Tickets for the 2016 induction ceremony at the Barclays Center are on sale now at Ticketmaster.com. For more about the inductees, the ceremony and simulcast, or to become a member, go to Rockhall.com.

The induction ceremony is held in Cleveland every three years, and will return to the city in 2018, which will honor the 33rd class inducted into the Hall of Fame.

For more, head over to Rockhall.com
Recent News
ROB THOMAS BRINGS ANNUAL SIDEWALK ANGELS BENEFIT SHOW TO THE WEST COAST March 29th, 2019 Chumash Casino Santa Ynez, CA Fan club members will get exclusive first access to concert tickets and VIP upgrades beginning December 14th at 10am Pacific. A...

Rob Thomas and Sidewalk Angels have again partnered with VNUE on the upcoming Borgata shows to offer "instant live" recordings of each night's performance. But this year, in addition to the Collectible Download Cards, VNUE will also be offering Limited Edition DiscLive...

JUST ANNOUNCED : THE 8TH ANNUAL SIDEWALK ANGELS FOUNDATION BENEFIT SHOW January 18th, 19th & 20th 2019 Borgata Hotel Casino and Spa Atlantic City, NJ Fan club members will get exclusive first access to tickets and VIP...

A note from Rob: Sidewalk Angels Foundation has been a labor of love for us for over a decade. Our goal is to continue to raise awareness and help grass roots organizations across the country and Caribbean that work tirelessly to help those with no voice....