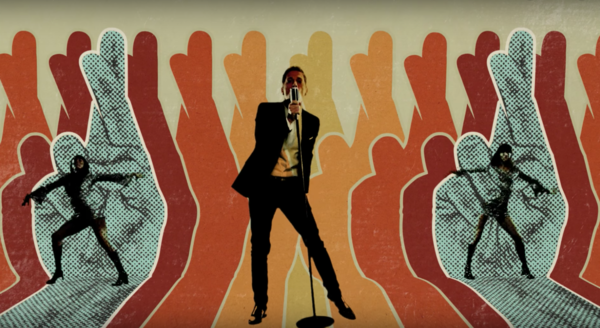 A Special Intimate Performance presented by...
New York - Join Rob Thomas at Iridium for a special intimate performance on Front & Center!
For each ticket purchased you will receive a free ticket to my show with Counting Crows on August 16th at the Amphitheater at Coney Island Live.
Tickets & Details available here.
Recent News
Rob Thomas is set to perform three sold out shows at Atlantic City's Borgata Casino Music Box, January 12-14th, and VNUE will be there to capture and professionally produce every note...

He came from Columbus, OH, but for the last 20 years he called every corner of the world home. He was the founder and CEO of The Browning Group. He started out doing security for Hanson and Marilyn Manson. He liked to say he could work from "Hanson to...