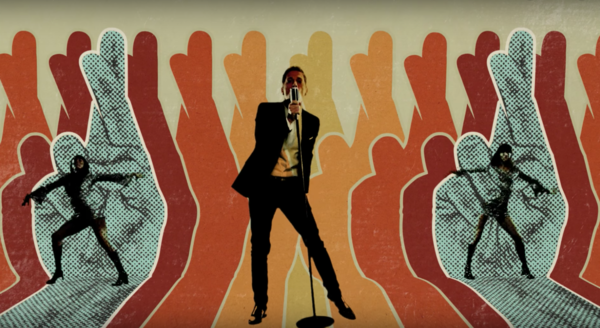 A Special Intimate Performance presented by...
New York - Join Rob Thomas at Iridium for a special intimate performance on Front & Center!
For each ticket purchased you will receive a free ticket to my show with Counting Crows on August 16th at the Amphitheater at Coney Island Live.
Tickets & Details available here.
Recent News
A note from Rob: Sidewalk Angels Foundation has been a labor of love for us for over a decade. Our goal is to continue to raise awareness and help grass roots organizations across the country and Caribbean that work tirelessly to help those with no voice....